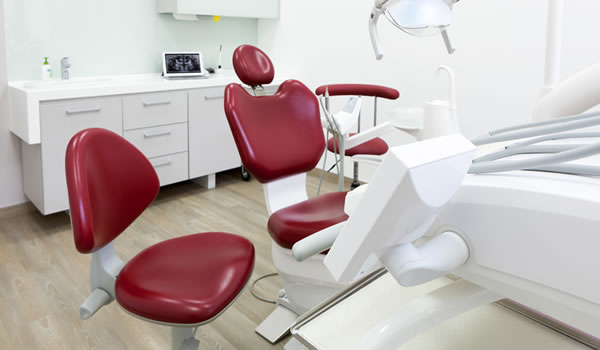 Section 1. Facility Design and Construction
Consider incorporating these key principles when designing a fixed clinic.
Mobile and Portable Clinics

Mobile and portable oral-health-care delivery systems are briefly discussed in Unit 1. The Association of State and Territorial Dental Directors developed the 2007 Mobile-Portable Dental Manual, similar to this one, that includes materials to help organizations make decisions about mobile and portable dental programs.