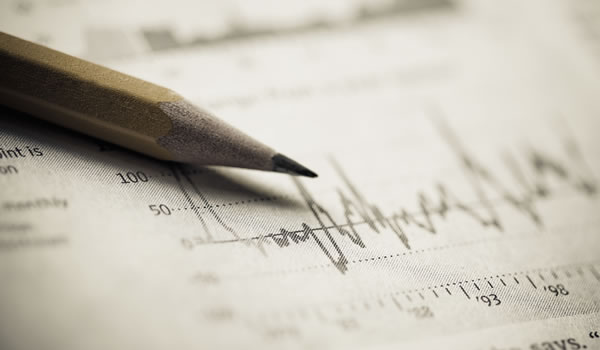 Section 1. Financial Viability
Interactive Budget-Planning Workbook
Although you may not yet have all the information you need to complete the interactive budget- planning Excel workbook, you should download it now. As you continue through this unit or click on the hyperlinks in the workbook, you will come upon more of the information you need.
The workbook has three worksheets (tabs). When you complete the revenue worksheet and the expenses worksheet, the summary worksheet (shown below) will be generated simultaneously.
The following static budget-planning worksheet lists the typical sources of revenue and expenses for a six-chair safety net dental clinic. Before entering your own figures, download the file so that you will be able to compare the analysis of the financial impact of different decisions, assumptions, and costs specific to your situation, and also save the workbook. For example, decisions about the fee schedule and sliding fee schedule, the payer mix, and the productivity targets will affect your patient-care revenue and clinic expenses.
Interactive Budget-Planning Workbook—Summary
(This table is static, the downloadable workbook is interactive.)
REVENUE
EXPENSES
I. PATIENT-CARE REVENUE
I. Start-up costs
Medicaid
$382,356
Construction or remodeling cost
$628,875
CHIP
$73,112
Large equipment
$312,640
Other public program contracts
$28,652
Supplies, instruments and small equipment
$70,590
Self-pay
Office equipment
$114,800
    Full
$42,237
START-UP COSTS TOTAL
$1,126,905
    Sliding fee schedule
$46,189
II. Operating expenses
    Nominal
$33,345
A. Personnel 
Commercial insurance 
Salaries
$435,531
    Indemnity (fee-for-service)
$70,395
Fringe benefits 
$108,883
    Managed Care - PPO
$32,604
Personnel total
$544,414
Capitation patient care income 
$53,352
PATIENT CARE REVENUE TOTAL
$762,242
B. Miscellaneous operating expenses
Contracts 
$20,800
Supplies
$64,770
Office supplies
$3,986
II. NON-PATIENT CARE REVENUE
Equipment maintenance   
$13,800
Grants and contracts
$245,000
Housekeeping
$6,600
Fundraising 
$36,500
Utilities
$9,568
NON-PATIENT-CARE REVENUE TOTAL
$281,500
Rent/mortgage  
$30,408
Staff training
$4,700
Lab fees
$40,000
Payroll service
$2,100
Laundry
$3,700
Communications
$5,500
Insurance 
$17,500
Bad debt
$33,000
Depreciation
$64,200
Miscellaneous operating expenses subtotal
$333,882
The Bottom Line
Non-Patient-Care Revenue
$281,500
TOTAL START-UP EXPENSES
$1,126,905
Patient-Care Revenue
$762,242
TOTAL ANNUAL OPERATING EXPENSES
$878,296