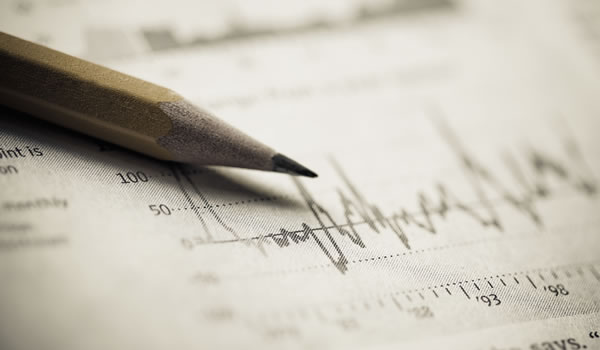 Section 2. Clinic Finances
Financial statements describe the financial resources of an organization and how it has utilized those resources. Financial statements can be used to ensure that a program is operating within its budget and to serve as a historical basis for preparing future budgets. Financial statements are an important part of a safety net dental clinic's business plan, as well.
Financial statements need to be generated by the finance department of the safety net dental clinic's parent organization. The reports need to be accurate and must be produced at regular intervals. In the case of a stand-alone clinic, financial statements need to be generated by an accountant, CPA, or financial analyst.
Different financial statements are necessary to report different things. For example, one statement may show a short-term loss, while another may show that the organization in good financial health overall. This is analogous to an individual losing money in the stock market one year but still having a substantial net worth owing to previous years of savings and investments.
Three reports should be prepared at the end of each financial year. The first two also should be prepared periodically during the year to monitor the budget. They are: