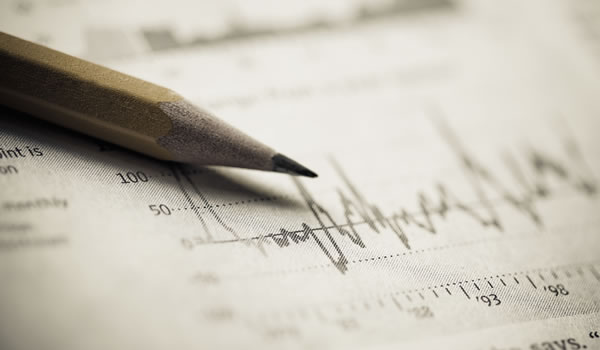 Section 3. Grants and Fundraising
Grants
Grants and contracts may have similar ramifications for a safety net dental clinic but generally are sought and managed differently. A contract proposal specifies deliverables (products or services) and deadlines. The primary purpose of a grant is the transfer of money, property, services, or anything of value to accomplish a public purpose of support or stimulation; the primary beneficiary is the public. Examples include funding staff, equipment, or programs in safety net clinics, or efforts to enhance services such as an outreach program to apply dental sealants in a school setting using portable equipment. Grants can be for one year or multiple years. A grant proposal may be initiated by the clinic or may be submitted in response to an RFP that is announced by the grantor. Grant proposals generally require more effort to prepare than a contract bid or the actual agreement for an unbid contract.
When considering grants, it is important to distinguish those that provide funding for a specific timeframe and purpose from those that provide ongoing operational support, a more desirable, but less common award.
Grants from the federal Bureau of Primary Health Care (BPHC) support safety net dental clinics for the long term, which make such grants extremely important in achieving financial sustainability. In addition to other programs, BPHC supports community health centers, migrant health centers, and homeless health centers known as FQHCs. In general, stand-alone safety net dental clinics will not be eligible for these grants. Eligible organizations must provide comprehensive health services (not just oral health) and meet other criteria. The website grants.gov posts currently available grants along with eligibility details and required deliverables.
Project grants require that grant funds be used to develop new projects or to provide additional services for a limited term, often 1 to 3 years. After that term, they are generally not renewable. Although this type of grant allows the clinic to serve additional patients, once grant funds are depleted, the clinic may not be able to sustain services unless other funding becomes available. This type of grant, therefore, may offset operating losses during the clinic startup phase but does not ensure long-term financial sustainability.
As with contracts, a clinic must weigh the business implications of accepting a grant to ensure that it does not have a negative impact and to recognize situations where the income provided by a contract or grant does not adequately cover the expense of required activities.
Grantwriting
Successful grants require individuals:
Who have a good scientific understanding of the activities they are proposing.
Who can translate those ideas into a concise, well-written document that can be understood by reviewers.
Who can manage all aspects of the grant if it is funded.
Who know how to evaluate and describe the effectiveness of grant activities and outcomes.
CAUTION!
Don't submit a proposal at the last minute and expect everything to go smoothly!
Many excellent grantsmanship resources are available. Government, philanthropic, and nonprofit agencies provide seminars, courses, and manuals on grantwriting, some of which are specific to their agency or a specific RFP. A number of local foundations or government agencies also may sponsor courses or provide technical assistance to those who are new to grantwriting. The Rural Health Information Hub provides resources for finding
grants
and for
grantwriting
.
Grants Management
Some people mistakenly look at grant funds as magic money that arrives and just needs to be spent. Once grant funds or contracts are received, they need to be managed according to the objectives and stipulations of the funding source.
Management includes:
Developing systems for tracking progress in relation to established timelines
Hiring staff, subcontractors, or volunteers
Monitoring the progress and completion of project activities
Purchasing equipment and supplies
Submitting progress reports and financial statements
Some funding sources may conduct site visits, request audits, or perform other monitoring activities. Make sure to clarify all of the funder's expectations, deadlines, and requirements at the outset to avoid problems or miscommunication later on. The way that grants are managed is as important as the activities or services they fund, especially in relation to attempts to seek future funding.

Grantwriting is a science and an art. Grantsmanship requires teamwork.