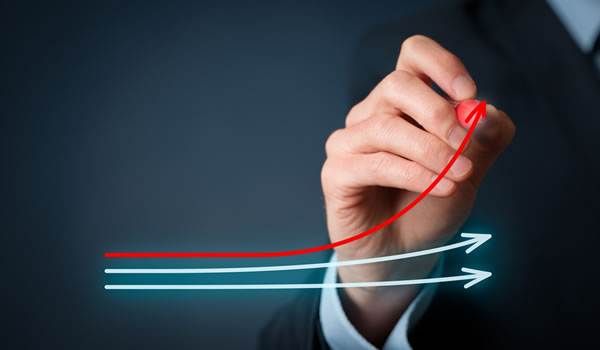 Section 1. The Vision for Quality
Quality Improvement Process
Continuous improvement requires that the improvement process be ongoing. Organizations can implement a Plan/Do/Study/Act (PDSA) cycle:
Plan change (Plan)
Pilot test improvements (Do)
Analyze results of the test (Study)
Institutionalize the change (Act)
The improvement process then continues from this new baseline of performance. The QI process improvement model is one that teams will follow to define and solve problems and improve processes. Like any model, it will not be followed exactly the same way every time. The PDSA cycle is but one of many ways to conduct QI activities, but it currently is the most commonly used method in health care.
The Agency for Healthcare Research and Quality's Health Literacy Universal Precautions Toolkit, 2nd edition, includes PDSA directions and examples. The examples show how PDSA is used with feedback and with the teach-back method.
QI requires a balanced approach whereby planning, doing, checking, and acting are all given equal attention. Acting without sufficient planning and trying to jump directly from problem identification to the solution compromises success, so that major changes may be required. Problems can be minimized with sufficient and comprehensive planning. Data collection and analysis methodologies should be built into every process within the health care system.
Resources
Videos