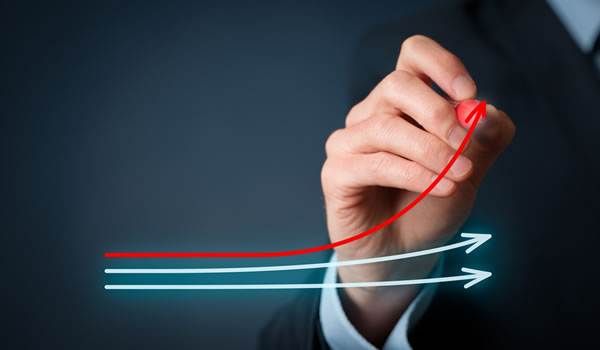 Section 1. The Vision for Quality
Developing Your Quality Vision
Your responsibility as a director of an oral health program is to work with the medical director to ensure that oral health is integral in the following areas.
Quality Vision Statement
As the director of an oral health program, your primary responsibility is to ensure to the best of your ability that the highest quality of care is being delivered to your patients. Quality, however, does not just happen. While it starts with hiring quality-minded dentists, ensuring consistent quality of care requires a vision and planning. You must first develop a vision of the type of quality you want and expect out of your staff. The vision should include everything from the quality of the actual procedures done to the environment those procedures are delivered in. Dentists cannot provide quality care if they don't have the right supplies, adequate staffing and equipment, and an environment that values the patient. It is ideal to develop a written vision statement so that the appropriate polices and plans can be developed to ensure the vision is achieved. Leadership is essential, so the dental director must not only set the vision but also live the vision.
Prioritizing the Quality Vision
One important thing to realize is that you can't do it all. QA/QI is a complex, all-encompassing process. It is also a part of dentistry that is still in development. Your responsibility is to establish a basic QA/QI process in your program and review it over time for ways to improve it. It is important to take a close look at your program to better understand where your risks are and how to prioritize them. Risks are quality issues that can potentially harm your patients, your staff, your dentist's license, or your program's finances. By prioritizing these risks, you will be able to best take advantage of the time you do have for managing the quality of your program.
Health Resources and Services Administration Requirements for Federally Qualified Health Centers
The Section 330 core program requirements dictate that the QA/QI program should involve periodic assessment of data from patient records, conducted or supervised by a physician (that is, a dentist), to identify areas for improvement. In addition, health centers are required to implement changes to the way they provide services to address the areas targeted for improvement. Federal Torts Claim Act (FTCA) requirements also include board approval of the QA/QI plan every 3 years. Components of the QA/QI plan required by the Health Resources and Services Administration (HRSA):
QI plan
Policies and procedures
QI committee—needs to include an oral health representative
Chart audits and peer review
Patient-satisfaction surveys—as part of CQI
Data sources
Tracking systems
Credentialing and privileging
See DentaQuest Partnership for Oral Health Advancement's Safety Net Solutions' quality-assurance policy sample, Quality Management Program.
Oral Health Quality Improvement Committee vs. Health Center Quality Improvement Committee
You'll need to decide if your oral health program should have its own QI committee or be part of the health center's committee. There is no one right answer, and there are many factors to consider when making that decision, including oral health program size and organization culture. An oral health QI committee should include representatives from all components of the program. Even if you have a separate committee, your oral health program must take an active and prominent role in the organization's overall quality process.
Standards of Care and Guidelines
Standards of care are important in defining the care delivered in your organization by ensuring that it falls within standards accepted by our profession. Standards change over time, so it is important to review them with your staff on a periodic basis. It is also important to understand the difference between guidelines and standards. Guidelines suggest what appropriate care is in most circumstances but imply that the health professional has discretion to use professional judgment in the end to determine any individual treatment. Standards of care imply that any deviation from the standard means that the health professional is in error and not operating at an agreed-upon level of care. As you develop policies for clinical care, you will need to distinguish between the two with your health professionals.
Resources