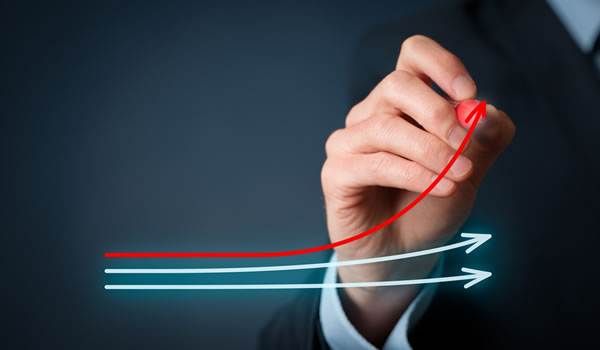 Section 2. Setting the Stage for Quality
Accreditation
Accreditation is a determination by an accrediting body that an eligible health care organization complies with applicable standards. Many health care organizations, including dental clinics, choose to become accredited by a national accrediting organization. Some of the better-known accrediting agencies are the Joint Commission, the Accreditation Association for Ambulatory Health Care (AAAHC), and the National Committee for Quality Assurance. All recognized accrediting agencies require certain levels of QA/QI activities, ongoing program evaluation, peer review, and adherence to life-safety standards. In health centers, the decision to be accredited typically lies with the chief executive officer and medical director. If your health center is accredited, the oral health department will be part of the accreditation process. If your program is accredited, your responsibility will be to evaluate how each accreditation standard affects your department and then help to develop processes and workflows that meet those standards.
Accreditation, while not necessary to conduct business, has some advantages. It bestows a level of prestige and a certification of quality that can be important in promoting the clinic to the community and population it serves.

If you think you may eventually seek accreditation for your clinic, the board of directors should choose, early on, which accrediting body to use and then organize the operational plan around the standards of that body. When conducting accreditation surveys, the Joint Commission and AAAHC generally look favorably on policies and procedures manuals that are organized around the same topics as are their own standards.
Accreditation offers many quantitative as well as intangible benefits to an ambulatory health center. Accreditation can enhance the strategic management decision-making process. According to AAAHC, organizations that have achieved accreditation indicate that it helps them do the following:
Find new ways to improve the care and services they offer
Increase efficiency and reduce costs
Develop better risk-management programs
Lower liability insurance premiums
Motivate staff and instill pride and loyalty
Strengthen public relations and marketing efforts
Recruit and retain qualified professional staff members
Develop alliances with other health professional groups such as hospitals and managed care organizations
According to the Joint Commission, several other benefits result from accreditation:
Identification of strengths and weaknesses, particularly for areas in which performance may be improved
On-site education and consultation
Increased staff morale and enhanced ability to recruit staff
Public recognition of the organization's commitment to quality
Eligibility for reimbursement by many third-party payers
Recognition, in most states, of compliance with state licensure requirements
Meeting the requirements of one of these organizations is a way to ensure that a clinic provides quality services in a safe and healthy environment.

Obtaining accreditation, however, is not without costs. A significant amount of time, money, and work is required to attain and maintain compliance with the standards of the accrediting organization. For example, the ambulatory health care standards manual for the Joint Commission is over 300 pages, and a Joint Commission accreditation survey can cost several thousand dollars, depending on the size of the facility being surveyed.
Before seeking accreditation, it is imperative to determine if the benefits of accreditation outweigh the costs.
Resources