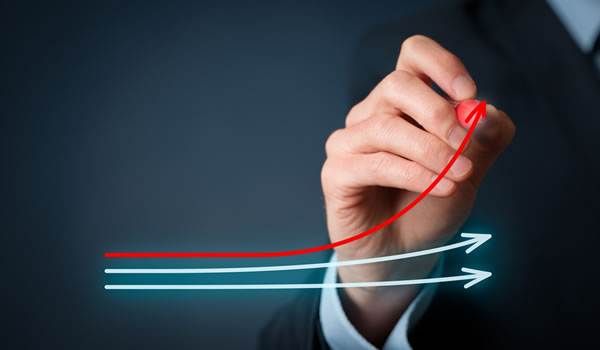 Section 3. Measuring to Improve Quality
Job satisfaction is a major determinant of staff retention. Over 6,000 dentists leave the profession annually, and only about 3,000 new dentists enter it each year. If a dentist is dissatisfied with his or her job at the clinic, there are countless job opportunities elsewhere. In many areas of the country, shortages of dental hygienists and experienced dental assistants also exist. Routine use of staff-satisfaction surveys or interviews will allow a clinic administrator to identify problems and trends before they lead to loss of staff.
Ensure that all responses on staff-satisfaction surveys are anonymous so that staff will be candid in their responses and know that negative responses will not be used against them.