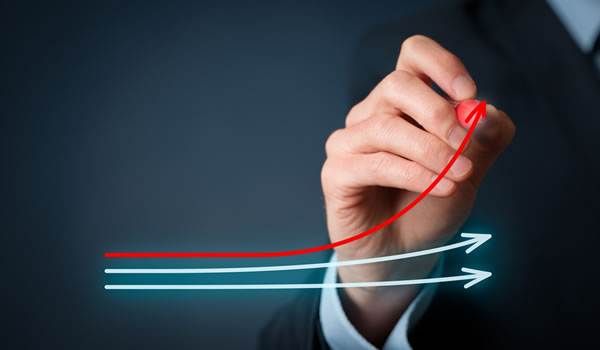 Section 3. Measuring to Improve Quality
The end result of effective QA/QI activities will be the delivery of superior services to your patients. While this is an excellent end product, the process should not stop here. Share the results of your quality activities with clinic and administrative staff and the community you serve.

QA/QI activities take time and involve most or all of your staff at some point. Sharing results with staff shows what has been accomplished and recognizes their work. Staff will usually be more willing to participate in QA/QI activities if they can see the benefits of their work. Specific ways to share results of QA/QI activities are covered in Section 4.

Patients will appreciate knowing that the clinic is making efforts to ensure the quality of the services they receive. If your clinic provides any services using volunteers, the knowledge that your clinic strives for quality should help with recruitment and retention of volunteers.