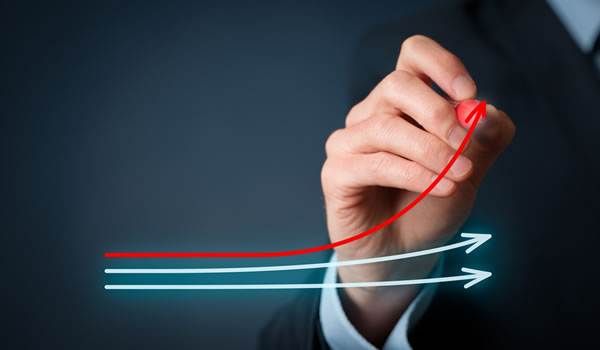 Section 4. Data Collection and Analysis
The manner in which a survey is administered will influence the results. Choose the method you feel will yield the most accurate results.
Avoid introducing bias into your survey process and questions. Surveying users of the clinic and not seeking responses from those who are eligible to use your services but choose not to is one way to introduce bias. Valuable information can be obtained from non-users. Consider a community-based survey rather than a clinic-based one to prevent this type of bias. You may be able to use students to conduct a community-based survey as part of a class assignment or internship at a local college or university, health professions program, or school of public health.