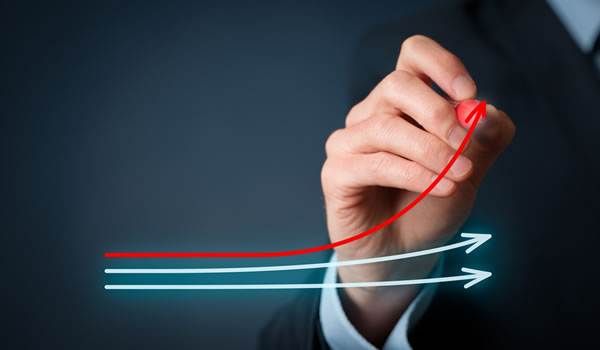 Section 4. Data Collection and Analysis
Data analysis can be accomplished through a spreadsheet, database, or statistical software. Generally, any question that yields a negative response rate of greater than 10 percent of the respondents identifies an area that should be further investigated as part of the clinic's QA/QI process.
Surveys should be repeated about twice a year. The same questions, worded the same way, should be used to allow identification and tracking of trends. If new items of concern arise between surveys, then new questions can be added.