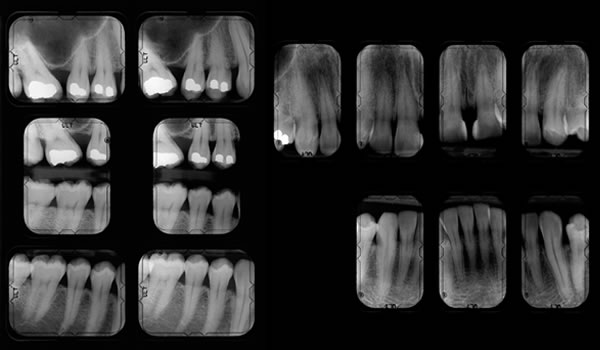 Section 2: Infection Control, Environmental Health, and Safety
Chemicals pose a wide range of health hazards (such as irritation, sensitization, and carcinogenicity) and physical hazards (such as flammability, corrosion, and reactivity). Oral health care settings handle numerous potentially hazardous materials that might have special disposal requirements set by federal and state-specific statutes and regulations.
The following information was excerpted from OSHA:
In order to ensure chemical safety in the workplace, information about the identities and hazards of the chemicals must be available and understandable to workers. OSHA's hazard communication standard requires the development and dissemination of such information:
Chemical manufacturers and importers are required to evaluate the hazards of the chemicals they produce or import and to prepare labels and safety-data sheets to convey the hazard information to their downstream customers.
All employers with hazardous chemicals in their workplaces must have labels and safety-data sheets for their exposed workers and must train them to handle the chemicals appropriately.