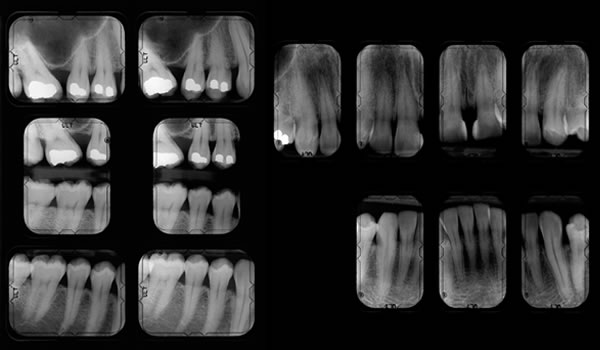 Section 2: Infection Control, Environmental Health, and Safety
Medical Emergencies
While medical emergencies in safety net dental clinics are rare, the staff must be prepared to handle any emergencies that occur. Create an emergency plan so that all staff know what their roles and responsibilities are in different types of emergencies. Require that all clinical staff (or all staff, if you choose) maintain certification in cardiopulmonary resuscitation (CPR). Licensure requirements may require a specific course in CPR geared for health professionals, not just the basic CPR course. If the clinic will be using any forms of sedation, then requiring the dentist(s) to also maintain certification in Pediatric Advanced Life Support and Advanced Cardiac Life Support is reasonable.

The ADA Council on Scientific Affairs noted in the 2002 article, Office Emergencies and Emergency Kits, that dentists, as health professionals, must be prepared to recognize and properly manage a patient who experiences a medical emergency in the dental clinic. ADA has additional resources on its website.

ADA issued a special supplement to the Journal of the American Dental Association in May 2010, titled Managing Emergencies—What Dentists and Staff Need to Know to Save Lives, with the following articles:

Knowing Your Patients
Preparing Dental Office Staff Members for Emergencies: Developing a Basic Action Plan
Preparing for Medical Emergencies: The Essential Drugs and Equipment for the Dental Office
Basic Management of Medical Emergencies: Recognizing a Patient's Distress
The ability to provide basic life support may include using an automated external defibrillator (AED). The council recommended that dentists consider purchasing an AED for dental clinics in which emergency medical services professionals with defibrillation skills and equipment are not available within a reasonable timeframe.
The clinic should also maintain an emergency kit that contains all small equipment, supplies, and drugs that might reasonably be needed to treat a medical emergency. The kit should be reviewed on a regular basis and outdated drugs replaced as needed. All staff should know the location of the kit and who is trained to use the items it contains. Find information on the supplies needed for a medical emergency in the clinic in
Emergency In A Dental Clinic: How to be Prepared
.
Consider instituting regular drills to test the clinic's emergency procedures. These drills, called "code drills," should be repeated frequently to ensure that all staff are able to perform their required tasks.