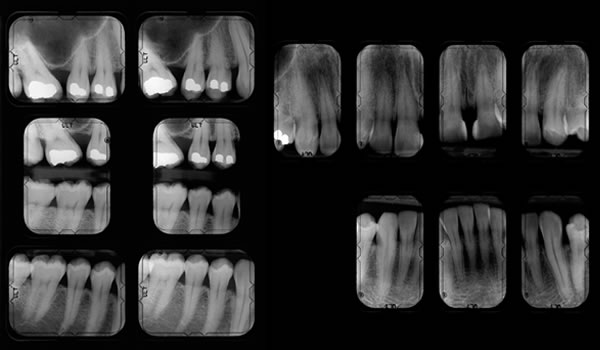 Section 2: Infection Control, Environmental Health, and Safety
Work-Related Accident Documentation
Work-related injuries and occupational exposure incidents require documentation and appropriate recordkeeping. Work-related injury and illness reports are used to document the incident, the site response, and medical follow-up.
Work-related injuries and illnesses are covered by workers' compensation insurance. Check with your workers' compensation insurance carrier for required forms and procedures for reporting.
OSHA also has specific recordkeeping regulations and requirements for documentation of work-related injuries and occupational exposure incidents.
Many employers with more than 10 employees are required to keep a record of serious work-related injuries and illnesses. (Certain low-risk industries are exempted.) Minor injuries requiring first aid only do not need to be recorded.
OSHA defines a recordable injury or illness as:
Any work-related fatality.
Any work-related injury or illness that results in loss of consciousness, days away from work, restricted work, or transfer to another job.
Any work-related injury or illness requiring medical treatment beyond first aid.
Any work-related diagnosed case of cancer, chronic irreversible diseases, fractured or cracked bones or teeth, or punctured eardrums. 
Employers are not required to keep OSHA injury and illness records for any establishment classified in the following North American Industry Classification System (NAICS), unless they are asked in writing to do so by OSHA, the Bureau of Labor Statistics (BLS), or a state agency operating under the authority of OSHA or BLS. All employers, including those partially exempted by reason of company size or industry classification, must report to OSHA any workplace incident that results in a fatality, in-patient hospitalization, amputation, or loss of an eye (see §1904.39). Office of Dentists (NAICS 6212) and Outpatient Care Centers (NAICS 6214) are listed as exempted. The employer is still required to document the occupational injuries and illnesses and provide appropriate on-site response and medical follow-up as indicated but do not have to use the OSHA injury and illness records.
Resources