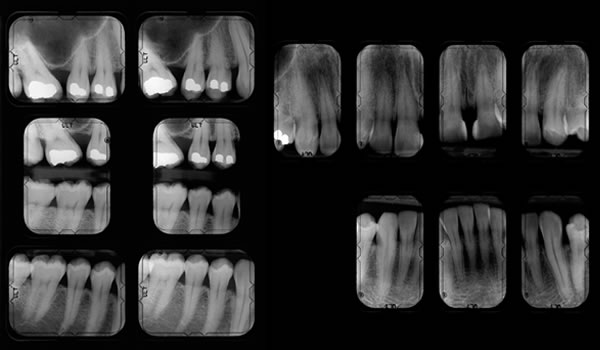 Section 2: Infection Control, Environmental Health, and Safety
Clinic Security
Depending on the size and complexity of the facility, you may need to develop a security-management plan. Such a plan should address how you will protect staff, patients, and visitors from harm from intruders or other patients. Include in the plan methods for controlling access to and egress from sensitive areas of your facility (such as the health records room or medication storage area).
Violence in the workplace is a serious safety and health issue. Its most extreme form, homicide, is the third leading cause of fatal occupational injury in the United States. Workplace violence can strike anywhere. However, some workers are at increased risk, such as those who:
Work with cash.
Deliver passengers, goods, or services.
Work alone or in small groups.
Work during late night or early morning hours.
Work in high-crime areas.
Work in community settings where they have extensive contact with the public.
If an incident of workplace violence is observed:
Do not attempt to confront or stop the perpetrator.
Quietly move out of the area and signal others to follow.
Call 911 from a safe area.
Call or contact the designated facility supervisor of security.
Alert staff and individuals in the area, and ask them to move out of the clinic to a safe location until the local authorities have the situation under control.
After the event, file a report to the designated facility security department or human resources department.
Ultimately, security is everyone's responsibility, but the facility must have prevention and response measures in place. The facility should have administrative controls, including facility security measures (such as access controls and secure area monitoring). Security measures and related policies and standard operating procedures should be routinely reviewed with staff.
A threat-level matrix should be developed that identifies a list of actionable security options available at each security risk level, including operating procedures to restrict free and open access to the building or facility. Some of these options include restrictions on the use of a loading dock, parking areas, access control for staff and visitors, and delivery services. Security-breach response policies and procedures should guide staff in the steps to take to protect themselves and patients.
Other security concerns include encountering a suspicious package or substance. The following are sample standard operating procedures for isolation, notification, and evacuation.
First, be suspicious if you come across mail or packages with:
Protruding wires or strange odors.
Excessive tape or string.
Oily spots, discolorations, or crystallization on the wrapper.
Excessive postage.
Address mistakes and issues, including misspelled words, badly typed or written addresses, wrong titles with names, or no return addresses.
Second, if you do see one or more of these tell-tale signs, you should:
Stop; don't handle the item.
Isolate it immediately.
Don't open, smell, or taste it.
Activate the emergency plan and notify a supervisor.
Resources