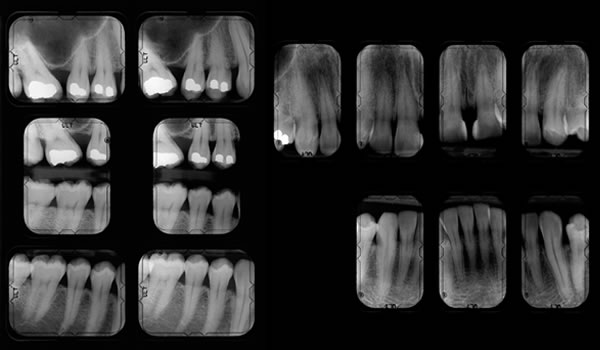 Section 3: Special Clinical and Prevention Issues
Providing oral health care to the fearful child or developmentally disabled adult can be challenging for the oral health team as well as for patients and family members. Fortunately, there are approaches that oral health teams can employ to ensure that patients have a positive and safe experience; however, sometimes oral health team members can feel ill-prepared and uncomfortable handling these patient scenarios.
The use of protective stabilization (physical restraints) is in some instances an accepted practice when restraints are appropriately applied. Protective stabilization may be indicated in the treatment of pre-cooperative pediatric patients and sedated patients as well as in the treatment of adult patients with developmental disabilities. Whenever any form of protective stabilization is used, the indications for its use must be documented in the health record, and informed consent from the patient or legal guardian should be obtained. The type of protective stabilization used and its duration should also be recorded. Find detailed information on the use of protective stabilization in the resources below.
Online guides help oral health team members build skills in assisting the fearful child or developmentally disabled adult in mastering the oral health experience.