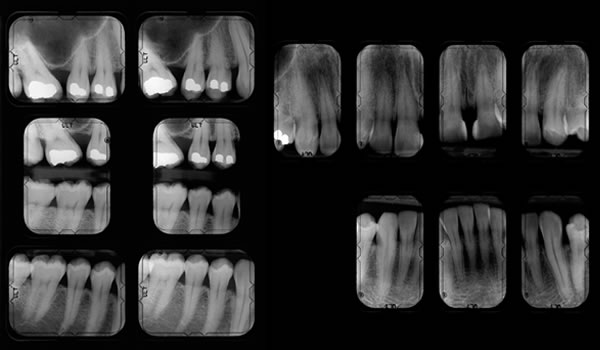 Section 4: Dental Office Technology
Information and Clinical Technology
The past few decades have seen the development of many new technologies for use in oral health care. Various applications for oral health practice management have been introduced at an astounding rate within the last 20 years, streamlining the work environment and introducing major benefits to safety net dental clinics. The integration of dental technology is important for the efficient and effective functioning of clinics.
These technologies include, but are not limited to the following.
Information technology, information systems and information management
Computer hardware

Workstations
Networks, both wired and wireless
Servers
Flat screen monitors

Software

Practice management

Electronic health record
Billing
Clinical charting
Treatment planning
Insurance processing
Appointment scheduling

Digital imaging
Voice data entry
Specialized clinical technology
Digital radiology
Digital cameras
Intraoral cameras
Computer assisted design/computer assisted manufacturing (CAD/CAM)
Computerized periodontal probes
Caries detection devices
Air Abrasion units
Lasers
While it is possible to practice dentistry without digital and computer technology, it is becoming the standard of practice. According to a study in the Journal of the American Dental Association, 74 percent of solo practitioners and 79 percent of group practitioners used a computer at chairside, and 15 percent managed all patient information on a computer.
In 2008, the National Network for Oral Health Access (NNOHA) published Guide to the Future: Using HIT to Improve Oral Health Access and Outcomes, a white paper on the use of health information technology (HIT) in dental clinics, available on its website.