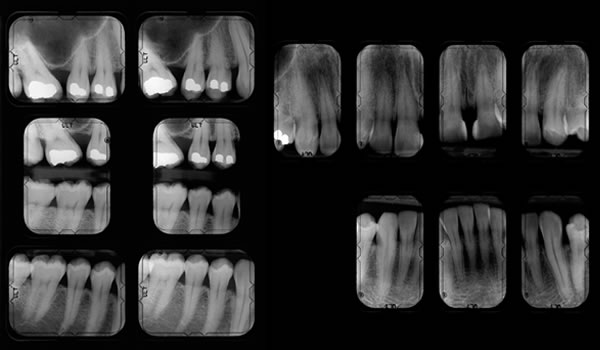 Section 4: Dental Office Technology
The many innovations in IT and specialized clinical technology can provide maximum benefit to the operations of a safety net dental clinic only if they function smoothly as an integrated unit. There are four levels of integration in practice. This includes hardware-hardware integration, hardware-software integration, software-software integration, and task-oriented information integration.
Additionally, the work environment must be optimally configured to support specific tasks.