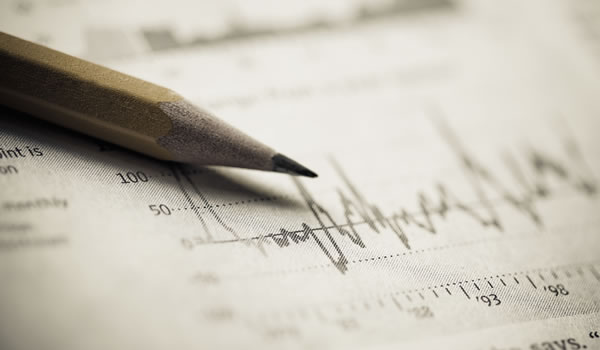 Section 2. Clinic Finances
During the startup phase of a new safety net dental clinic, there will be a need to obtain the services of a person who can prepare and analyze pro formas and other required financial statements to establish the viability of the clinic. This person must also be available to assist clinic administrators and board members with interpretation and analysis of the data. If the new clinic is being added to an existing, established health center or other public health organization, there may be a chief financial officer or other financial analyst who can assist in this effort. If the clinic is a stand-alone or the entire health center is a new startup with no internal financial structure yet in place, then a certified public accountant (CPA) or another accountant may be employed to assist in creating the necessary financial statements and conducting analyses.
Budgets are prospective planning tools for both the short term and the long term. They are usually developed on an annual basis for a specified 12-month time period. They can be developed based on a calendar year or some other 12-month time frame. To maximize the usefulness of a budget, monitoring systems should be in place to assess the need for adjustment should things not go according to plan. Clinics should have separate operating budgets and capital budgets.