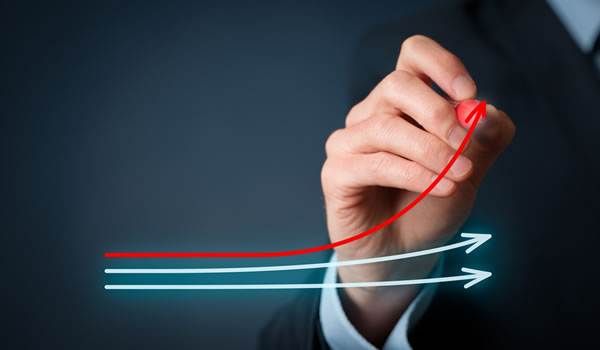 Section 3. Measuring to Improve Quality
Clinical Services
Because of the technical aspects of oral health services, many in the profession equate high clinical quality with the physical characteristics of finished services such as:
Highly polished silver and gold restorations
Smooth margins, proper contours, and proper occlusal anatomy on restorations
Good color match on esthetic restorations
Fit and function of removable prosthetics
Root canal fills within 1 mm of the root apex
Removal of all stains and calculus during prophy
X-rays without overlap or cone cutting
Low post-extraction complication rate
Clinical quality can also be measured in other ways that may actually be more meaningful. It is probably advisable to cover both types of criteria when conducting a clinical review.
Providing the appropriate clinical services based on the diagnosis
Providing preventive and restorative care appropriate to the patient's risk of developing oral disease or risk of having existing conditions progress following appropriate clinical guidelines and protocols
Clinical quality should be defined and measured in terms of the following dimensions of quality, as defined by the Joint Commission.
Appropriateness of the services provided. The degree to which the care provided is relevant to the patient's clinical needs, given the current state of knowledge within the profession.
Efficacy of the procedures used. The degree to which the care given to the patient has been shown in scientific studies to accomplish the desired outcome.
Effectiveness. The degree to which care provided is done so in the correct manner, given the current state of knowledge.
Timeliness. The degree to which care is provided to the patient at the most beneficial time.
Availability. The degree to which appropriate care is available to meet the patient's needs.
Continuity. The degree to which care of the patient is coordinated among health professionals, organizations, and over time (the continuum of care).
Safety. The degree to which risk of a service and risk in the care environment are reduced for the patient and staff.
Efficiency. The relationship between outcomes and resources used to deliver the care to the patient.